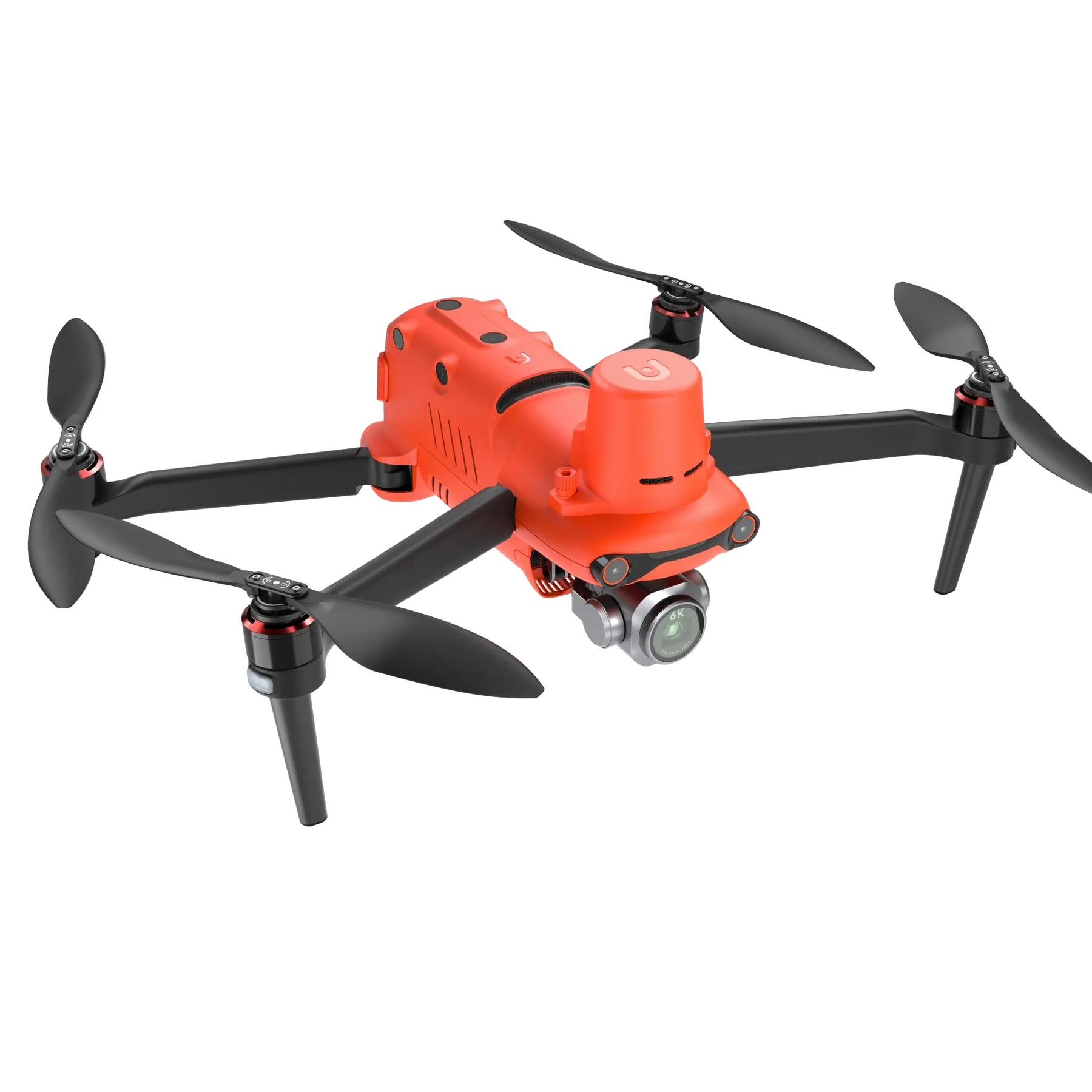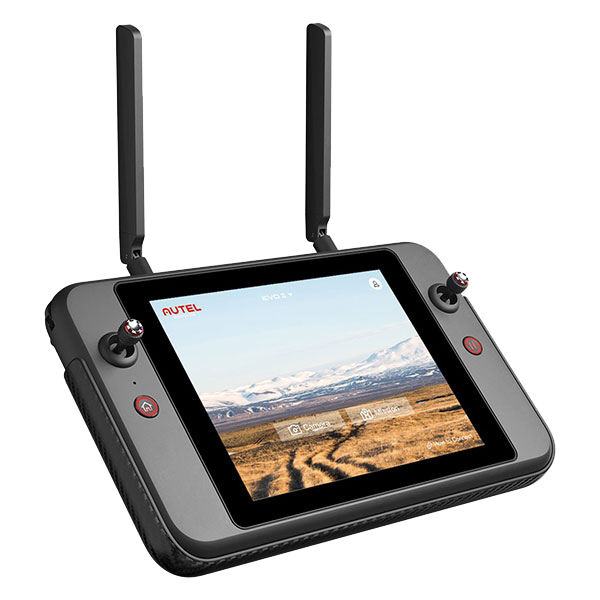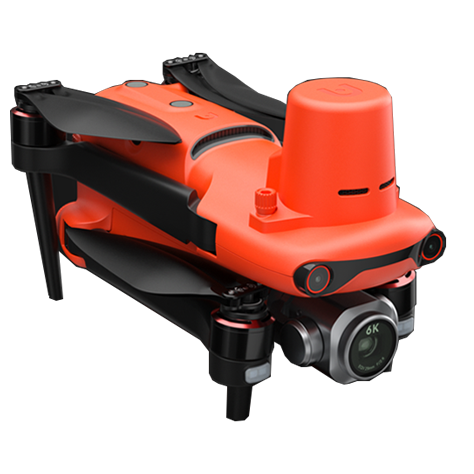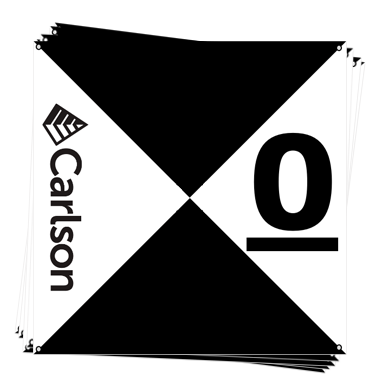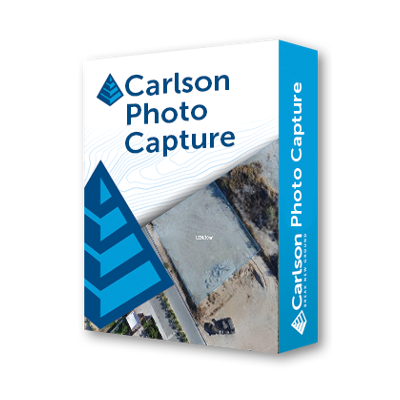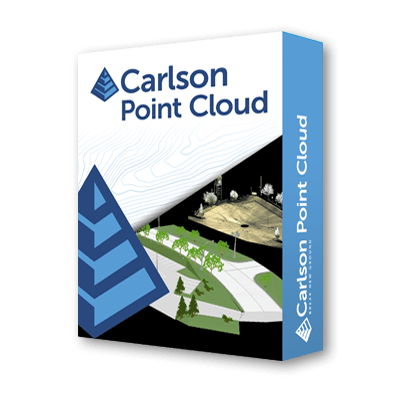 Autel EVO II Pro V3 RTK drone + PhotoCapture + Point Cloud
The Autel EVO II Pro V3 RTK drone is an advanced, proven aerial platform used for high accuracy image collection in various commercial applications including; land surveying & mapping, construction, engineering, agriculture, and mining. The aircraft can record the original satellite observation data, camera exposure parameters and more. The positioning system supports an RTK base station and NTRIP RTK network, which ensures accurate and stable data acquisition in complex environments.
Workload Reduction
Eliminate need to lay out excessive field image GCPs
Portable and Easy to Use
Low take-off and landing requirements; easy to transition and compact design. Quick start up - 45 sec from setup to takeoff
Efficient & precise mapping tool
Collect data independently and quickly obtain precise 3D site models and imagery
Robust Mission Planning
Advanced Image Processing
*Part 107 - FAA Remote Pilot Certificate required to operate the drone in any commercial environment. You are responsible for safe and controlled flight operations.
FAA Remote ID Compliant
RTK module for accuracy - compatible with RTK & NTRIP networks
36 minute flight time
Level 8 wind resistance (39-46mph)
20MP, 1" 6K HD, CMOS sensor camera on gimbal
Smart controller with 7.9" UHD screen
Built-in mission planning software
Compact, folding design for easy transport
RTK Horizontal accuracy: 0.03 - 0.06 cm, RTK Vertical accuracy: 0.07 - 0.10 cm at 150 ft AGL (Disclaimer: results will vary dependent on terrain, weather, altitude, RTK GNSS base station, and NTRIP network availability)
Carlson PhotoCapture photogrammetry software + 1 yr maintenance updates ($350 savings)
Carlson Point Cloud Advanced post-processing software + 1 yr maintenance updates ($500 savings)
Aircraft with RTK module, battery, propellers, gimbal cover
7.9" Smart Controller
2 spare batteries
2 spare propellers
10 ground targets
AC battery charger, car charger, and multi-charger
Smart controller charger (USB-C)
Spare controller sticks
Controller neck strap
Hard travel case